Retro Den + Studios
One-stop calendar for all events happening inside of Retro Den and its new studio spaces!
Sewing instructor Mary Perisho teaches a wide array of sewing classes each month!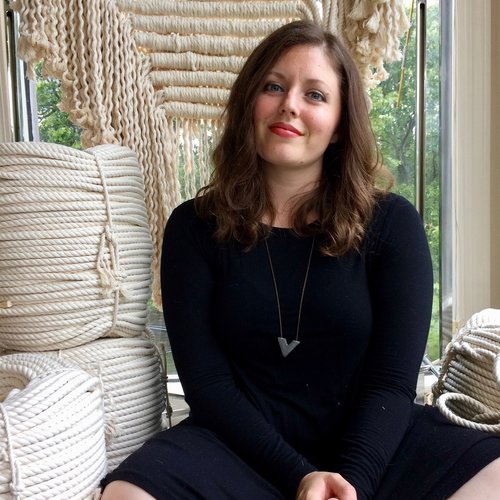 Fiber artist Tasha Ball teaches macrame, weaving, fabric dyeing workshops and more!
Whitney Wade of Laurel & Marie teaches the most lovely calligraphy workshops!