Decorating Your Home for Fall
IT FINALLY FEELS LIKE FALL (at least while I write this; who knows what the weather will be when you are actually reading this)! I am happy about many things when fall finally rolls around. This year my list includes: my anniversary, my kid's birthday, my husband's birthday, open windows, changing leaves, learning to knit a blanket (!), starting fires, and decorating for the season. Though I would love to write a post about starting fires one day, this post is about the latter–fall decorating! If you remember my fall tour from last year, I'm all about the autumn decor. I love the cozy feeling my home gives me when it's covered in baby pumpkins and knitted things.
I think some of the best fall decor are things you probably already own or can find on the ground. Some of my favorite autumn decor ideas include:
Dried plants and flowers

Branches

Leaves

Artwork

Dried wreaths

Blankets and other warm textiles

Anything knitted

Mums

Pumpkins and gourds, of course
Not that I usually spend a lot of money on seasonal decor, but this year I really did try to focus on using mostly things I already owned. This year I only spent money on a few baby pumpkins (less than $10) , mums ($15), and a scarecrow (probably $20 overall). I plan to plant the mums and keep the scarecrow clothes for next year, so there's that.
I'd love to hear any other inexpensive fall decor ideas you have. Leave a comment or reach out via Instagram @retrodentulsa!
Now without further adieu, my home dressed up for fall.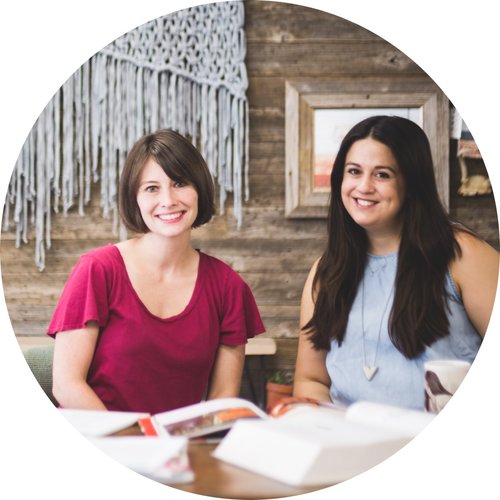 We do collaborative interior design.
We come to your home and work with you to make your space better that day.