Over the past two summers, we've done a lot to our patio. If you want to see what it looked liked when we moved in three years ago, go here. Think crumbling concrete and prickly bushes. Last summer we finally made the patio into a space where we could do a lot of outdoor living. From eating breakfast to lounging on the giant sofa Patrick built, the patio came a looooong way last year (even Apartment Therapy thought so).
This year, when the weather started to warm up, it was so nice to start from a great baseline. Not only did we have a smooth, non-crumbly patio but we had furniture...and plants! I got great satisfaction from unrolling the rug that had been stored in the attic and bringing the cacti outside once more.
With such a great jumping off point, this year I've had fun adding little details that make the space even more functional (and pretty). The two biggest updates have been the yellow striped umbrella (no more threat of bird poop during breakfast! And SHADE.) and plants, plants, and more plants. Some didn't make it from last year, so they were replaced, but I'm happy to report 90% survived. However, I added a few additional cacti, annual flowers for color, and also propagated and repotted some existing plants. I did this potting work at my at home planting station.
It feels good to build on something we created over the past couple years to make it even more comfortable and enjoyable for our family. The animals clearly enjoy summer patio lounging too!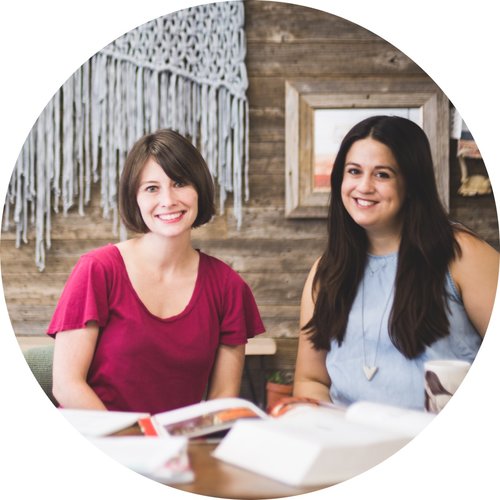 We do collaborative interior design
Our sessions leave you better than when we found you!